Upcoming Events
Co-sponsored by the Episcopal Diocese of West Tennessee, we invite lay and ordained Stewardship leaders and students from the dioceses of West Tennessee, Middle Tennessee, Arkansas, and Mississippi.
Friday, January 26, 2024 10AM – 3PM
St. Mary's Cathedral
700 Poplar Avenue, Memphis, TN
Lunch Provided
Whether you are a veteran Stewardship practitioner or a recent recruit to your Stewardship committee, we have a day of workshops and motivation to help you create programs, enliven your generosity and gratitude formation, teach and preach the theology of abundance, and raise more money for mission in your congregation! Register today, it's FREE!
Speakers and Presenters
The Rev. Debra Q. Bennett, Rector, Our Saviour, Akron
The Rev. Karen Davis, Rector, St. David's, Cambria Heights
Cn. Lynn Farlin, Canon for Formation, Southern Virginia
Cn. J. Davey Gerhard, Executive Director
The Very Rev. Julia McCray Goldsmith, Dean of Trinity, San Jose
The Very Rev. Mark Strobel, Dean of Gethsemane, Fargo
The Very Rev. Matthew Woodward, Dean of Trinity, Sacramento
Workshops 
Morning Session Meeting Members where they are: Cultural Competencies and Campaign Practices
Afternoon Session Breakthough Campaigns: Inspiring your Members with your Mission

Generosity 365 Academy 2020
TENS partnered with the Ecumenical Stewardship Center to expand stewardship and fundraising networks and offer training. In 2020, our planned conferences were run virtually, and the content is shared here.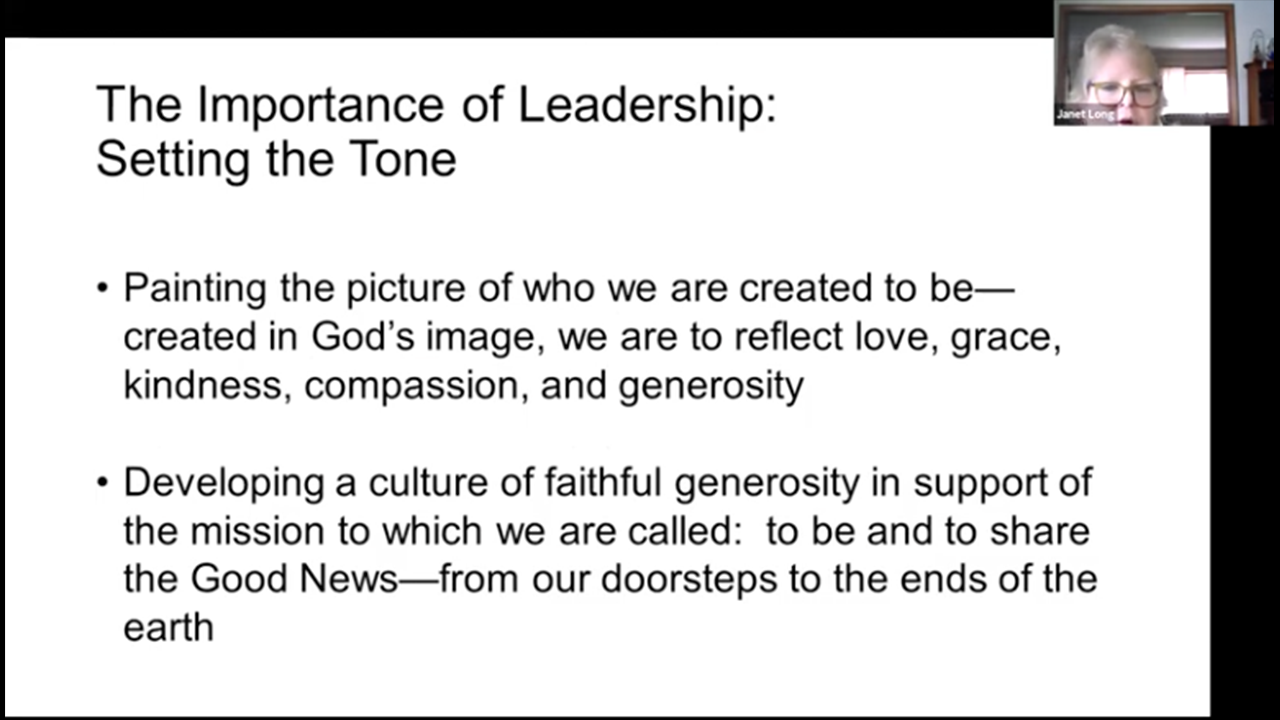 Speakers: Keith Mundy & Rev. Dr. Ken Sloane
Read More »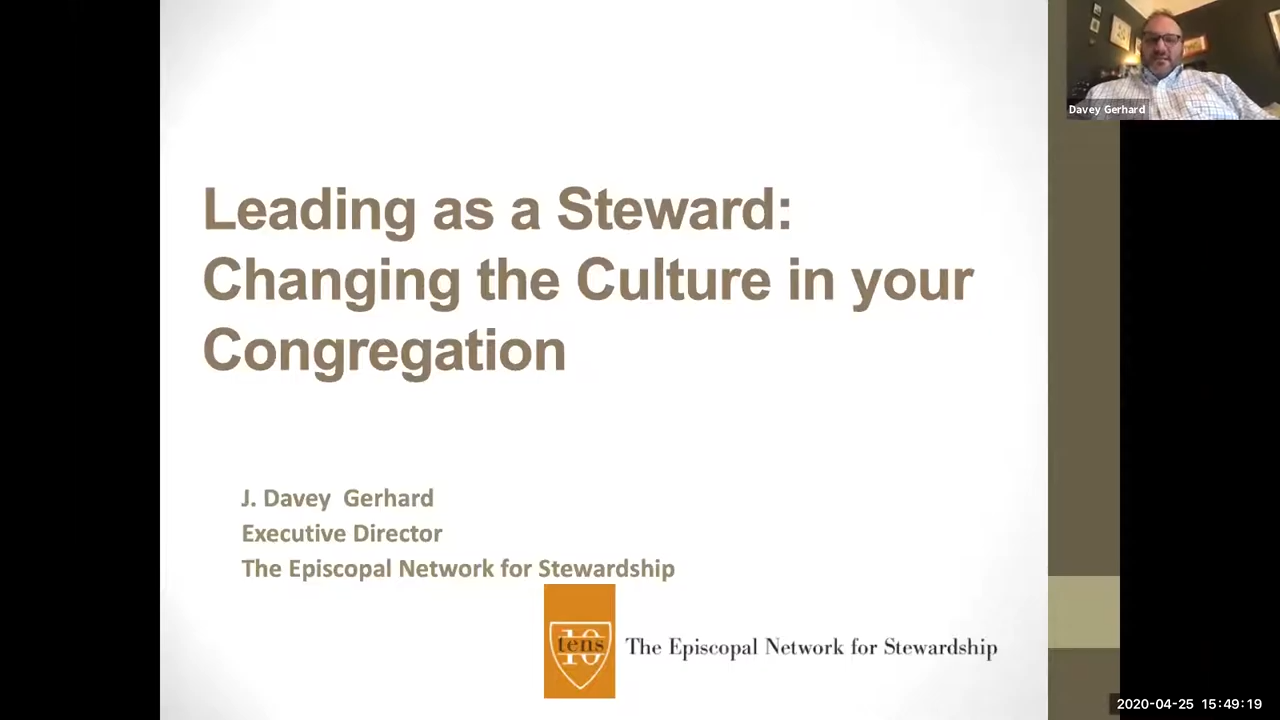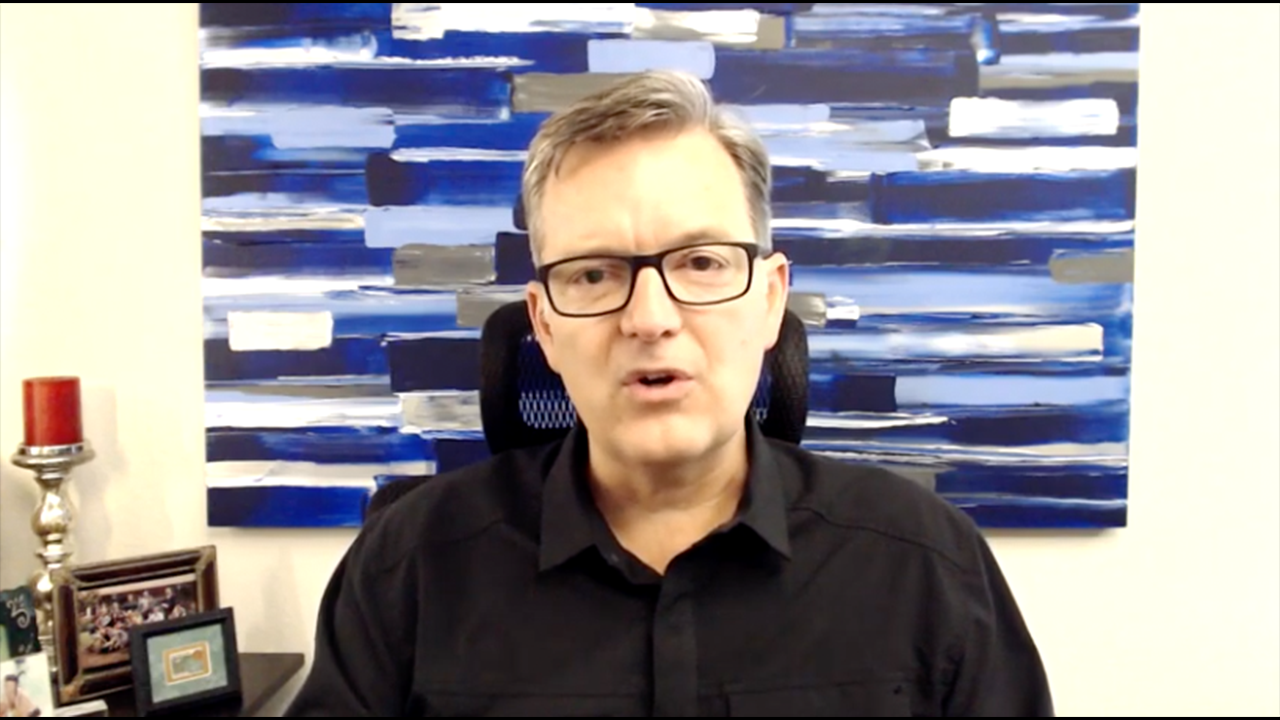 Speakers: Joe Park, CEO of Horizons Stewardship and Lisa Greenwood, Vice President for Leadership Ministries for the Texas Methodist Foundation and Executive Director of the
Read More »
Speaker: Sidney Williams, CEO of Crossing Capital Group, Pastor of the Bethel AME Church in Morristown, New Jersey, and author of Fishing Differently: Ministry Formation
Read More »
Speaker: Meredith McNabb, Associate Director for Educational Programming for the Lake Institute on Faith & Giving at Indiana University Video of session
Read More »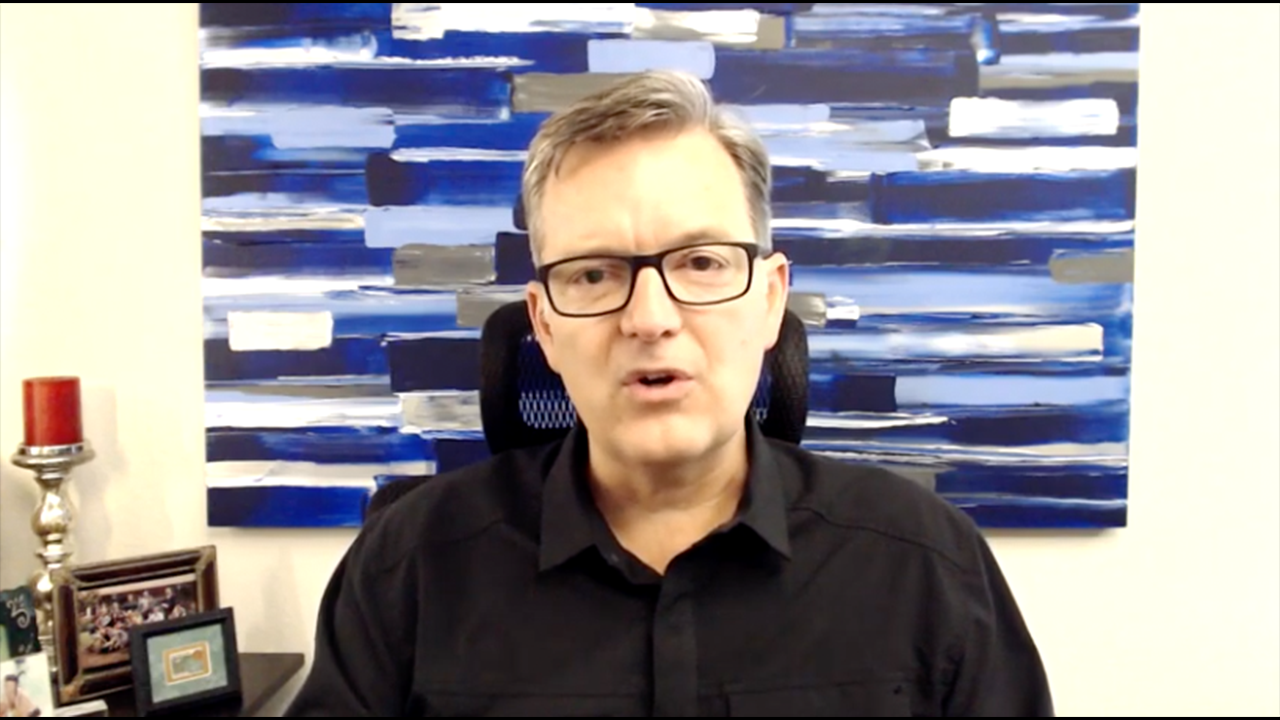 Speakers: Joe Park, CEO of Horizons Stewardship and Lisa Greenwood, Vice President for Leadership Ministries for the Texas Methodist Foundation and Executive Director of the
Read More »
Speaker: Sidney Williams, CEO of Crossing Capital Group, Pastor of the Bethel AME Church in Morristown, New Jersey, and author of Fishing Differently: Ministry Formation
Read More »
Speaker: Meredith McNabb, Associate Director for Educational Programming for the Lake Institute on Faith & Giving at Indiana University Video of session
Read More »