Education is one of the most important objectives of The Episcopal Network for Stewardship.
We engage in this so that we can teach new generations about generosity and abundance, so that we can learn from each other about best practices in fundraising, and so that we can all know how to talk about money and meaning. 
Workshops offered through conferences or virtually through webinars give us a way to teach each other and learn from Stewardship experts across the Church.
Upcoming Webinars
TENS offers webinars throughout the year to vestries, stewardship committees, dioceses, and provinces to help prepare lay and clergy stewardship leaders for pledge campaigns and to talk about year-round stewardship. To sign up to receive notifications as soon as we release a new event, please register at our Eventbrite page  http://theepiscopalnetworkforstewardship.eventbrite.com
Get motivated early for fall stewardship campaigns! Learn practices to prepare and communicate to your members and inspire your mission!
Recorded Webinars and Slide Decks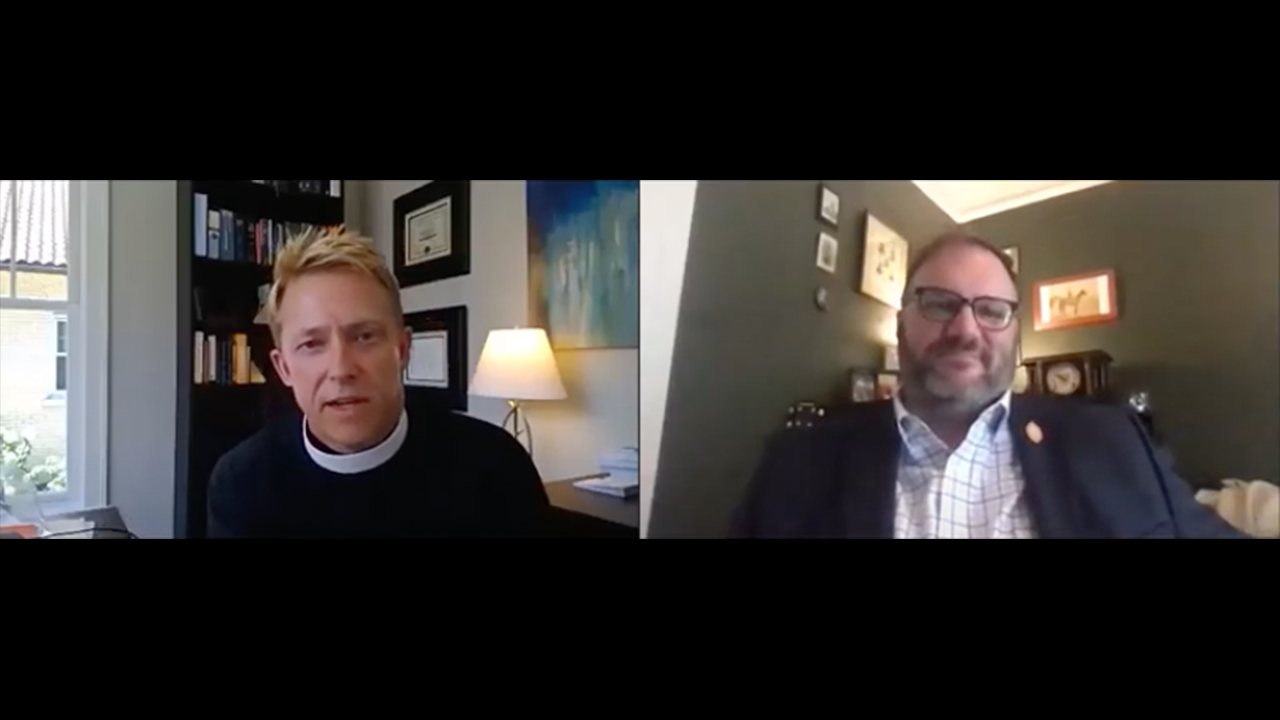 Topics Covered: Review of Common Virtual Offering Plates and Online Fundraising Best PracticesVirtual Pledge Campaigns – the new normal
Read More »
Events
Generosity 365 Academy / April 25, 2020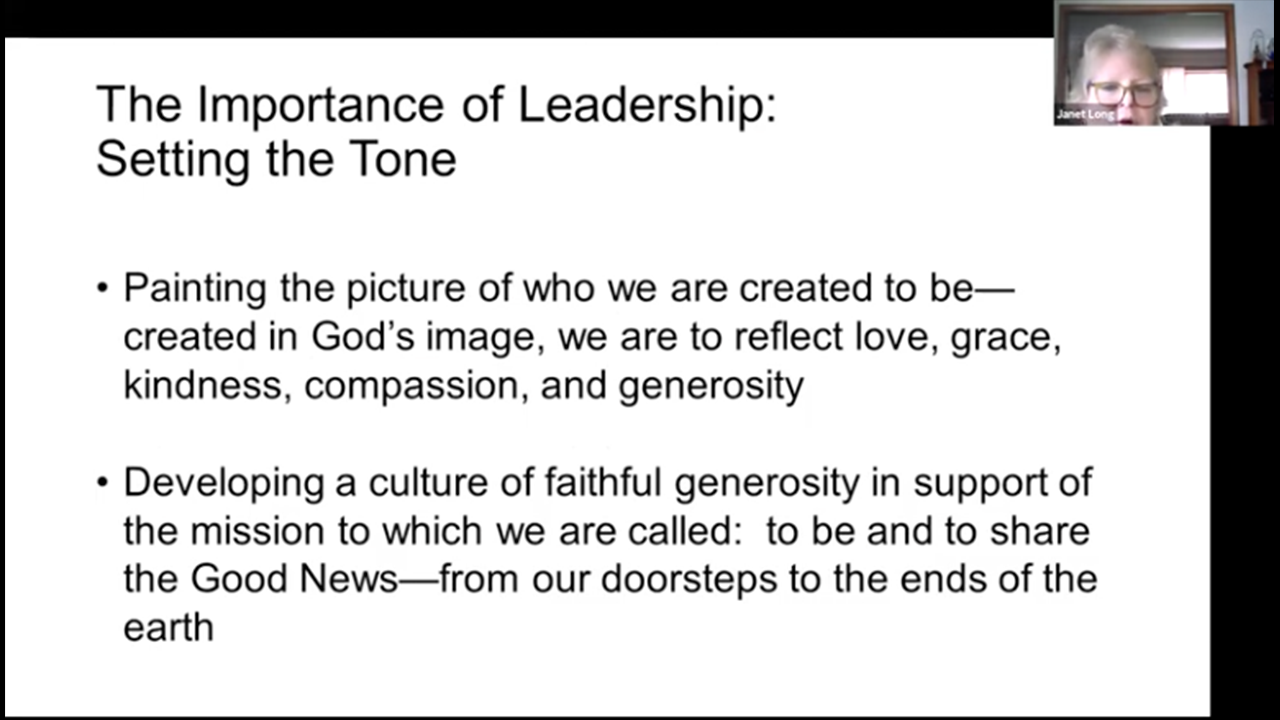 Speakers: Keith Mundy & Rev. Dr. Ken Sloane
Read More »